Events
HSS Desk Calendar Charity Sale 2021
September 01, 2021 - December 31, 2021
12am - 11:59pm
The Society has printed 2200 copies of the 2022 Desk Calendars for sale as its fundraising efforts to raise the required funds to help with the Society's operations which amount to over $265, 000 per year. Because of the Coivd-19 pandamic,Project Calendar has become the Society's main fund raising activity. Hence we seek all your help to play a part.
For a start, you can buy the desk calendars priced at $10.00 each. Promote the sales of the calendars to family, friends and colleagues. All sales/donations are tax exempted. Orders for the desk calendars can be placed with Mrs Wee Ai Choo 90660030, Mrs See Ek May 96336112 or Dr Gan at 64490289.
Alternatively, you may click here to get the calendars from our giving.sg campaign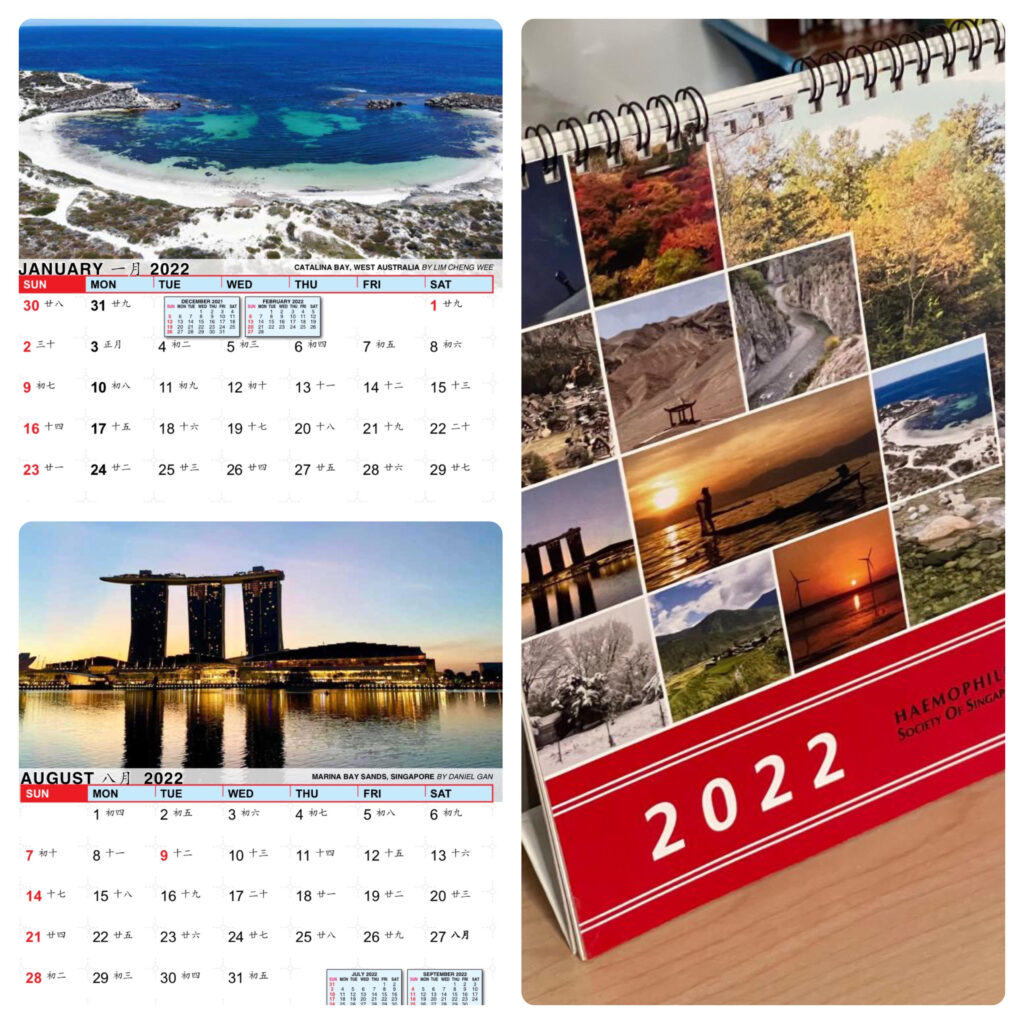 Additional preview shots, the calendar features Chinese dates.